Say Goodbye to Hearing Problems and Hello to the

Vela Qi PRO
Free 1-Year Manufacturers Warranty.

15+ Hour Rechargeable Battery.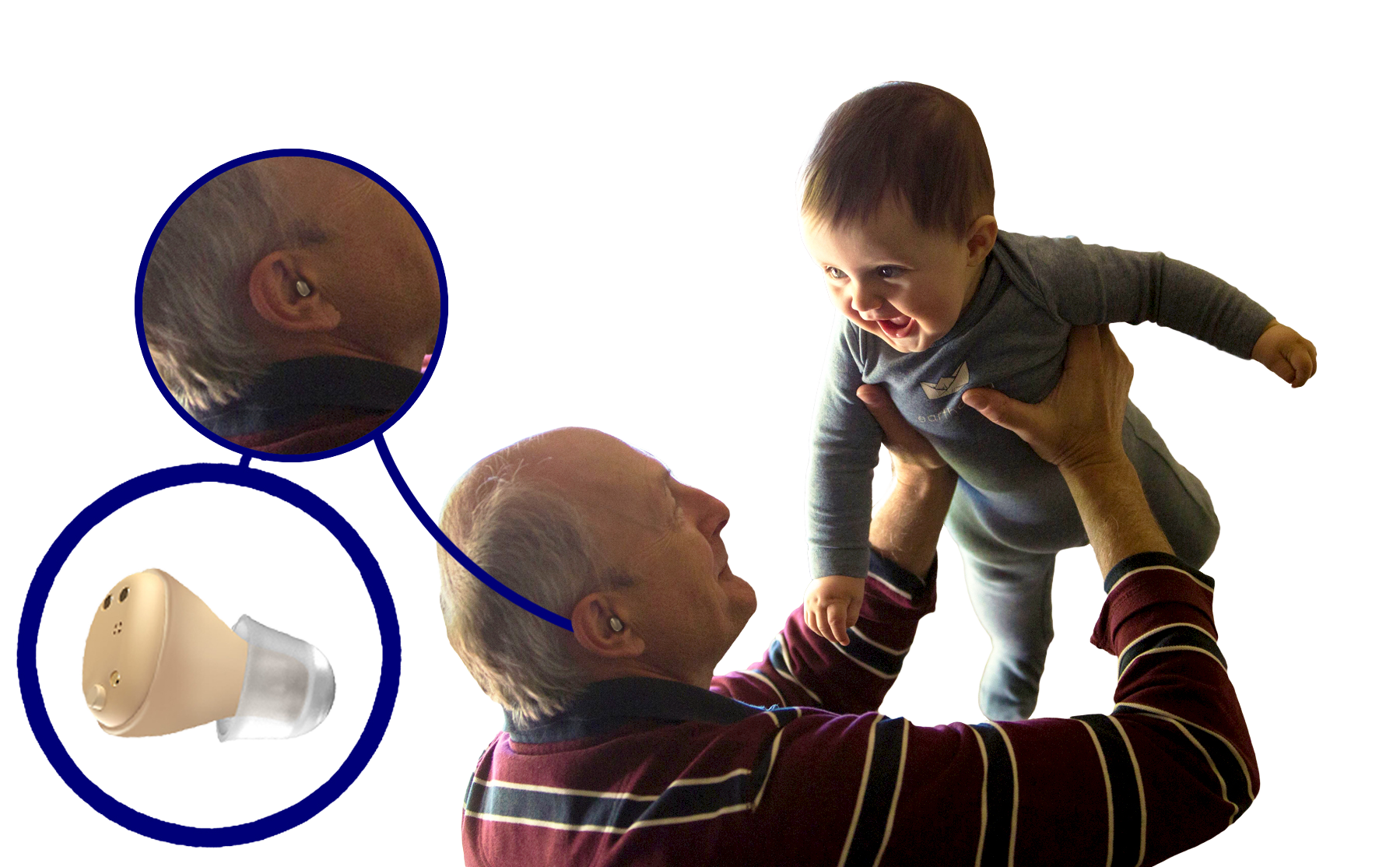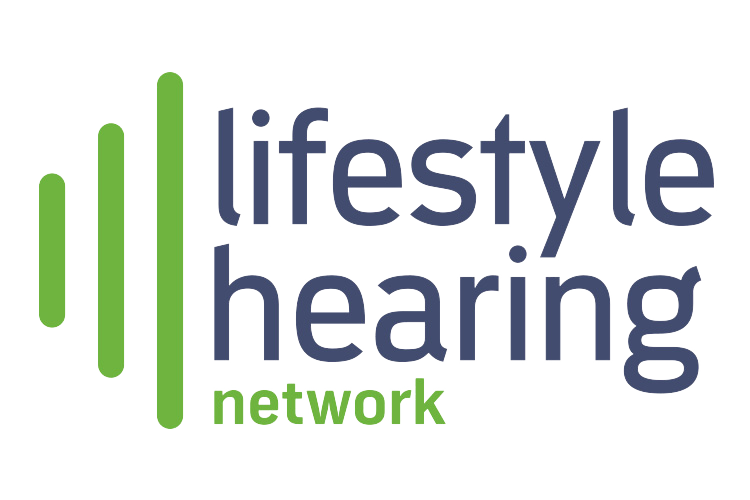 Directional microphones to amplify the sounds you want to hear, and the other to cancel out the sounds you don't want to hear. This ensures the crispiest and cleanest sound through the hearing aids.
The best adaptive noise reduction technology in 2021. Cancel out any unwanted noise by simply reducing the volume. The hearing aid does the rest.
Nano coating technology that matches your active lifestyle and extends the life span of your devices. We only use the best materials in the industry to ensure the best quality.
Don't like the Vela Qi PRO Hearing aids? No problem. You have 30 days to return it - no questions asked. Simply email or call us, we'll take care of the rest.
Better hearing in

3 easy steps...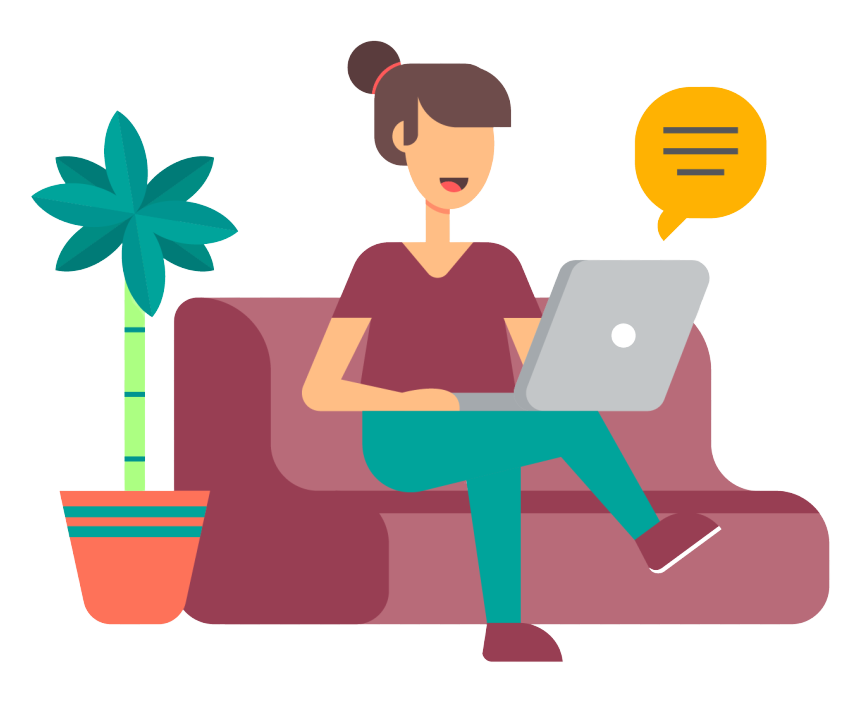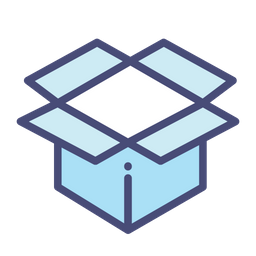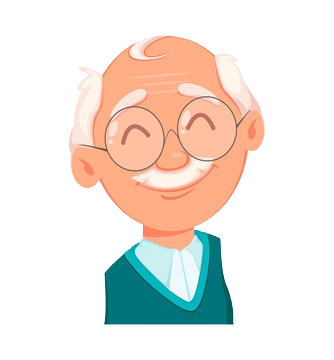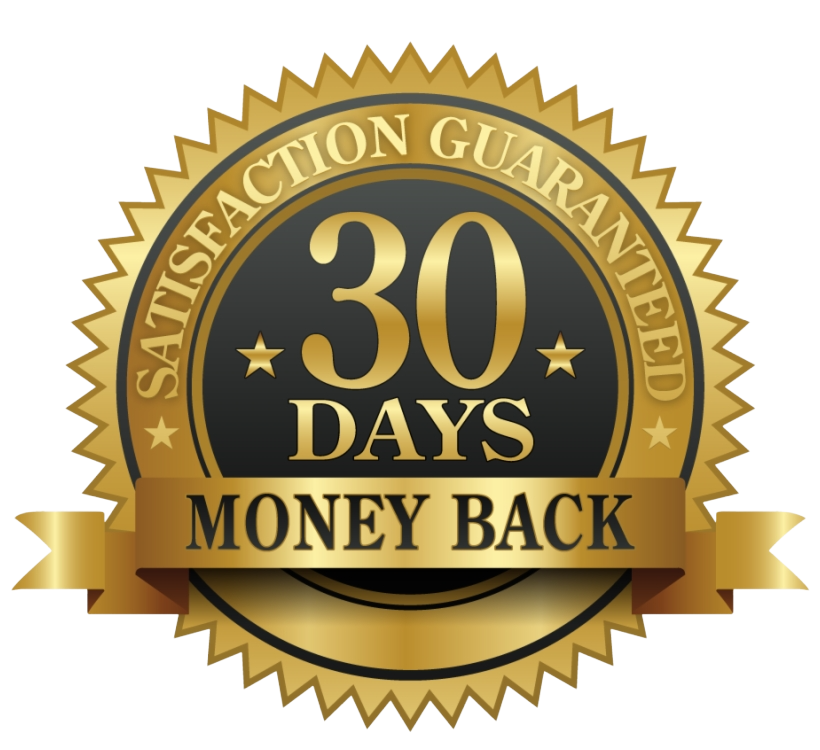 30-Day Money-Back Guarantee
no questions asked. Don't like it? Simply call or email us and we'll give you instructions on how to return your Vela product!
Will Vela's Qi PRO Hearing Aids Work for Me Without Taking a Hearing Test?
Vela's technology allows you to adjust the volume settings so you can find the best combination of sound for your ears. Additionally, there are several ear tips included in your purchase that will add extra comfort and increased efficiency. You don't need an audiogram (hearing test) to purchase Vela Hearing Aids.
What's Your Guarantee and Warranty?
Vela offers a 30-day risk-free money-back guarantee. If you don't like your hearing aids, simply return them within 30 days and we will refund you as soon as we receive your product! Additionally, all of our hearing aids come with a 1 year manufacturers warranty that covers any damages caused by the factory.
How is Vela's Price So Affordable Compared to Traditional $5,000 Hearing Aids?
Audiology centers charge a huge amount for their service. Hence their enormous prices for their hearing aids! Here at

Vela

, we cut out the middleman (the audiology center), thus we can charge the

real price for our hearing aids.

Don't worry, all of our hearing aids are approved by our audiologist.
Hearing loss is a very serious problem. It can even cause early dementia, Alzheimer's disease, and depression! Many people are stubborn and wait longer than they should have before buying hearing aids, and it costs them thousands if they go to an audiologist. Don't be that person! Imagine the smile on your family's face when you can hear every word of the conversation, and all for a fraction of the standard price!
Will the Qi PRO Help With Tinnitus?
The Qi PRO is not designed to treat tinnitus, however, we do have multiple reports from customers claiming a significant improvement with their tinnitus problems while using the Qi PRO. Additionally, the Qi PRO is designed to increase the sound of your environment - this can benefit anyone with tinnitus since it will make the ringing in your ear from the tinnitus significantly less noticeable.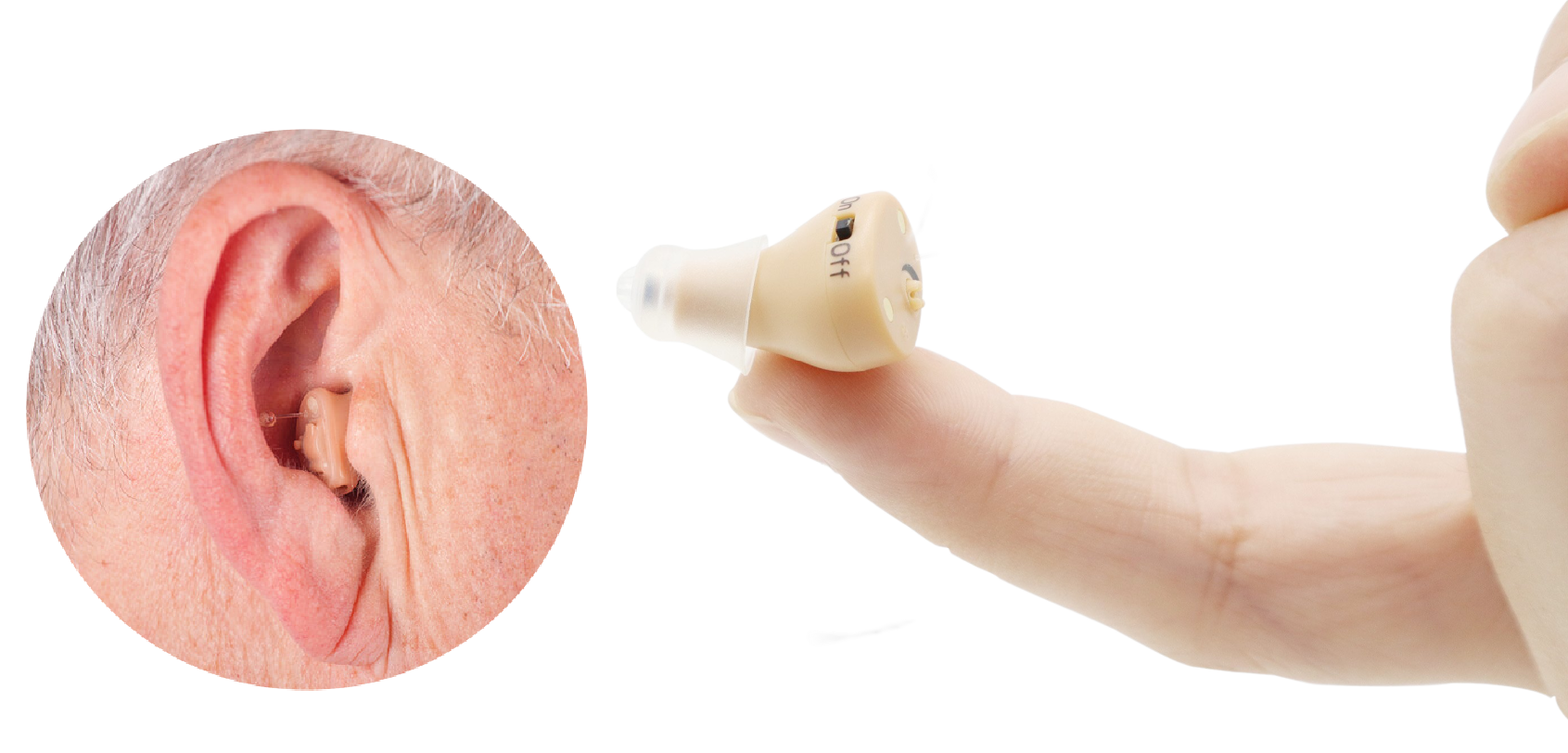 Limited Offer
Buy 1 Get 1 Free Vela Qi PRO
2 x Vela Qi PRO hearing aids.

Free 1-Year manufacturers warranty.